All services are online
As of September 25, 5:48 PM UTC
Current status by service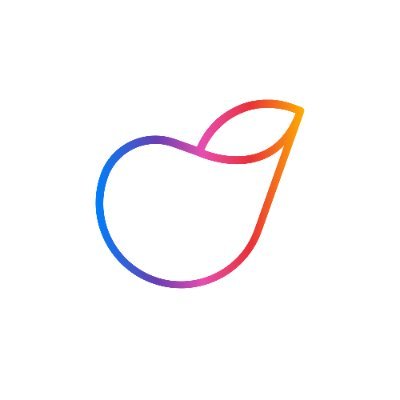 Yes! Exciting news! We're thrilled to announce that we'll be attending Consensus 2023, the world's largest and longest-running crypto gathering, in Texas. Join us as we explore the cutting-edge innovations of decentralized technology and the endless possibilities of blockchain.… https://t.co/YnMs8QHpO9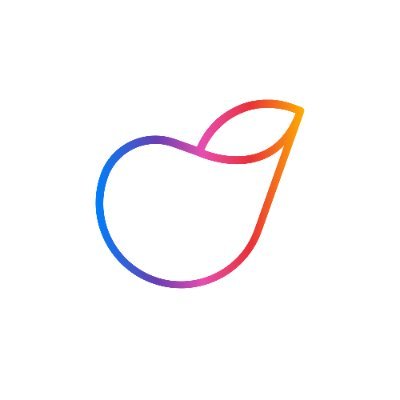 Wishing everyone in the NEAR ecosystem a wonderful week ahead🚀
#Nearity #NEAR #CryptoCommunity $NEAR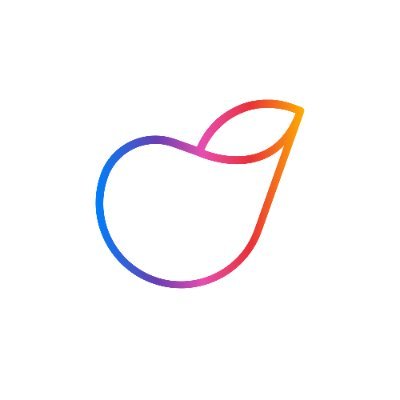 🚀 We're this close to sealing the deal on some incredible projects, and next month, we're bringing the heat with some seriously exciting airdrop campaigns. So come on board and let's build the most epic launchpad in the NEAR ecosystem, together! Let's make history, folks – are… https://t.co/GgxqM1aNN2 https://t.co/kcwPtBOc4j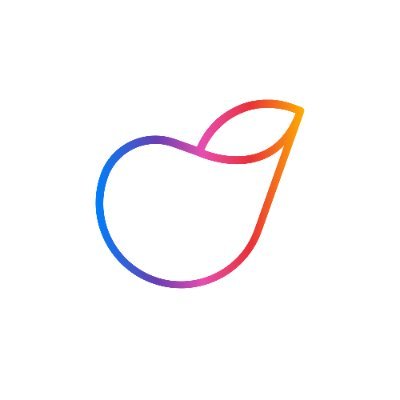 Recently, the issues arising from a centralized structure have come to light, highlighting the problems it can cause. As a result, people are beginning to realize that decentralized structures offer a more sustainable future. Anticipating this trend, we have launched dAngel Fund… https://t.co/piX0VKsntB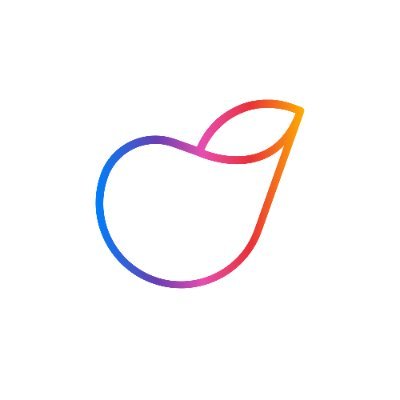 How can you stake your dAngel tokens?
1⃣Visit https://t.co/9dQHtDimsc website and connect Near wallet.
2⃣Click the Stake button.
3⃣Enter the number of tokens you want to stake
4⃣Click the Confirm button.
5⃣Approve the transaction in https://t.co/WaF3popmXa… https://t.co/493IfFe7Uz https://t.co/ANp0O4JaQm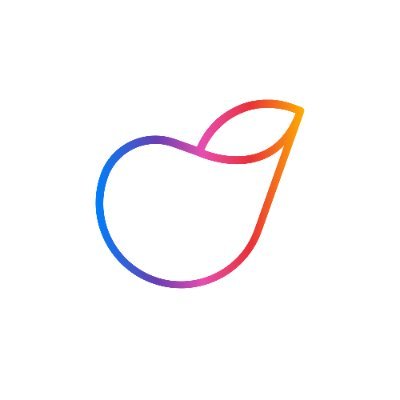 We are planning an informative Ask Me Anything (AMA) session about dAngel Fund, and we invite all those who are curious and eager to learn more to post their burning questions in the comments. Let's get ready to rumble!
#Nearity #NEAR #CryptoCommunity $NEAR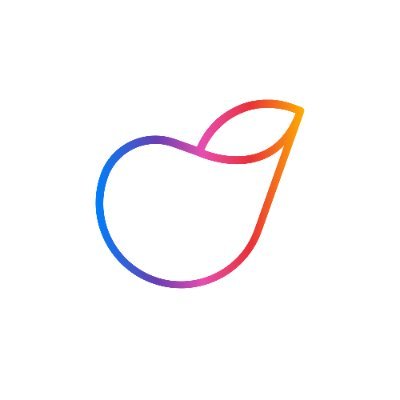 Launch your NEAR and Aurora projects with dAngel Fund! Fill out the form in the link and get ready for an exhilarating ride to success. With us, your projects will soar to new heights. Buckle up and join us for an exciting journey! #NEAR #Launchpad https://t.co/cs5lcnegMa… https://t.co/RGlvIOHYYw https://t.co/w4Glh37rku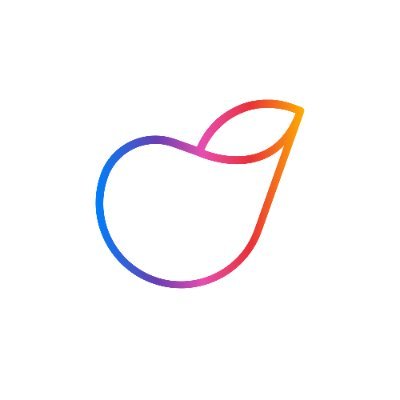 Hey there, you https://t.co/7hqIXSvfrY fanatics! Time to check your Near wallet🥳because some airdrop fairies may have dropped off some DANGEL tokens for you!🤩 Who knows, you might have just stumbled upon some crypto treasure! 🧚‍♀️💰 #near #airdrops #giveaway #dAngelToken… https://t.co/3zLiEWJXEt https://t.co/l6qg0SiDv8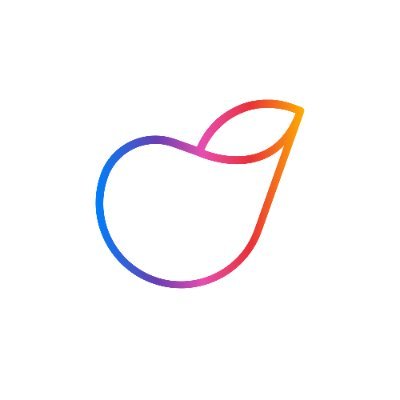 Greetings https://t.co/7hqIXSvfrY traders! We are delighted to inform you that we will be distributing 6000 Dangel tokens to the wallets of 3000 active users today!
@finance_ref users, we highly recommend checking your Near wallet for a chance to receive 20 Dangel tokens. #Near https://t.co/kRh9urwi9s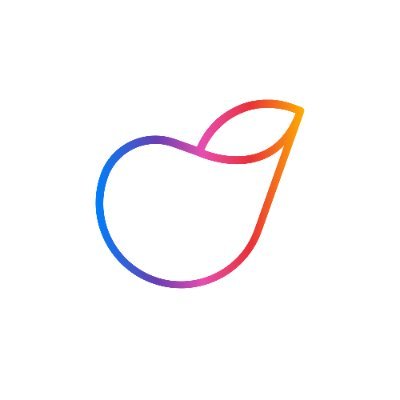 Hey dAngels, we're in full gear with some awesome projects for our launchpad. We're working hard and pushing forward to make some big things happen together. Let's keep at it and make it a success! #near #NEARisNOW https://t.co/0iWvsoTbML